When I was a child, I thought a lot about changing the world. If I could become a mix of James Bond and Richard Branson, that would be optimal. Unfortunately, I rarely chase villains (except for customers in dodgy countries who don't pay their invoices on time) and I have yet to launch a record label and an airline. I did, however, start a software company called Upsales that helps change the world for the better. A few years ago, I received the book "Let my people go surfing," written by Patagonia founder Yvon Chouinard as a birthday gift from my father. I was very impressed by the relentless focus on environmental impact where Patagonia towers over most companies with a CSR policy / environmental initiative in terms of effort and result, whom, by the way, often do the bare minimum for mere PR purposes. What impressed me, even more, was that a highly profitable and growing company did all this defying the common view that you need to choose between profit and purpose, you can't have both.
Yvon founded the organisation 1% for the planet in 2002, which has a simple idea; member companies donate 1% of revenues to approved environmental organisations. There's a video of Yvon talking about this, aimed at entrepreneurs and business leaders (see it here). I remember he said something like "It's going to feel weird at first, but then you just write the check and forget about it," I don't know why but that kind of stuck with me. The next year I decided that Upsales was to become a member of 1% for the planet, so we signed up in 2016 and helped One Tree Planted (www.onetreeplanted.org) plant around 50,000 trees the same year, which absorbs around a thousand tonnes of CO2 per year, WOW!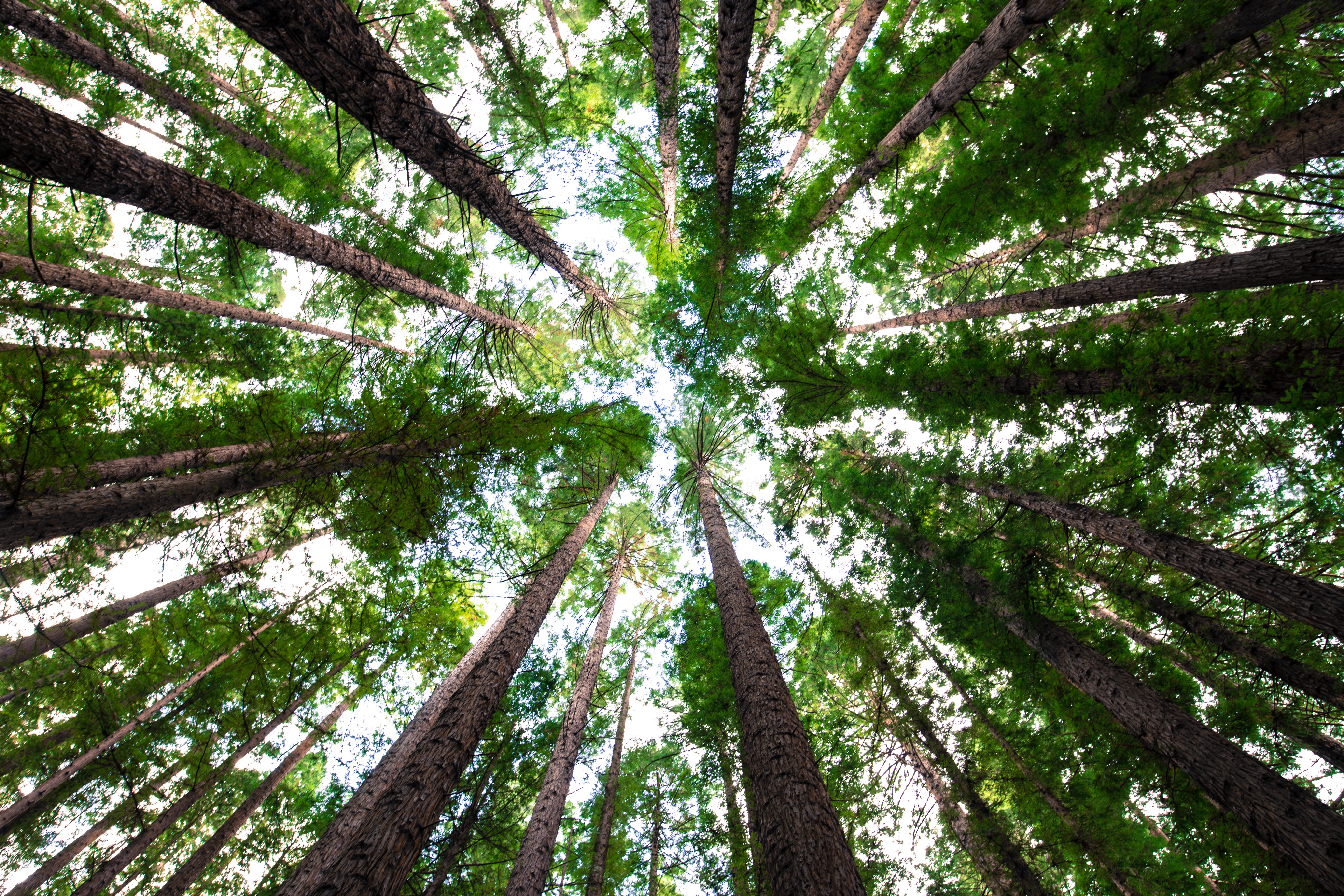 The next year, our support for One Tree Planted continued, but we also started to support the Swedish organisation Solvatten (www.solvatten.org). Solvatten is the most refreshing example I've ever seen on how smart technology can help solve humanity's most pressing challenges. Solvatten is a combined portable water treatment and water heater system that has been designed for off-grid household use in the developing world. It is an easy and innovative solution that provides access to clean and hot water to people across the globe. Thanks to its durable design, Solvatten is a low-cost way to get clean, hot water. Millions of people (primarily women and children) need to walk dozens of miles every day to fetch water and firewood. Reducing the daily use of firewood and having a tool that can also be used on unimproved water sources closer to home makes life significantly easier.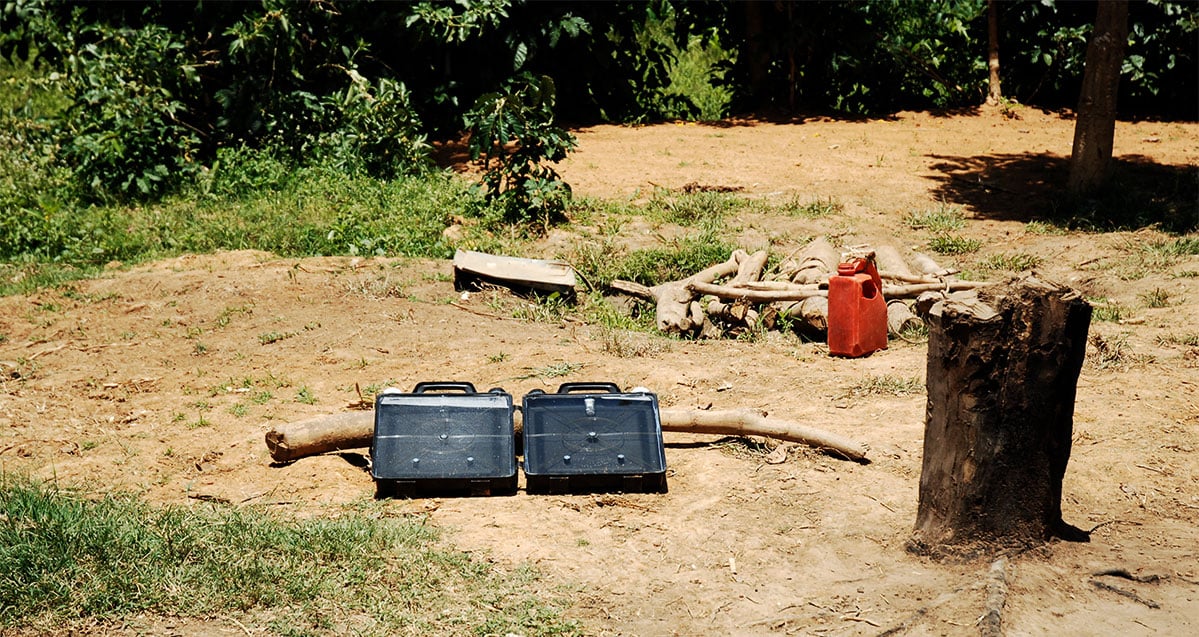 I am extremely proud of Upsales being able to support these great organisations. It creates a lasting purpose for our employees, customers, and partners. It's also a great business decision that gives us exposure and an edge as customers and employees increasingly demand that businesses do more than solving a problem for the sole purpose of making a profit.