The organisations Upsales support
1% for the planet was founded in 2002 by Yvon Chounard (founder of outdoor brand Patagonia). Through this program, Upsales has selected to sponsor two incredible organisations paving the way to a cleaner and brighter environment. These two organisations are Solvatten and One Tree Planted.
Solvatten
Solvatten is a Swedish social enterprise that brings Solvatten Solar Safe Water System to customers, charities, and distributors around the world. Their product is a combined portable water treatment and heater system designed for off-grid household use in the developing world. Solvatten also partner with organisations and micro-finance institutions to increase reach and affordability. Visit Solvatten for more information.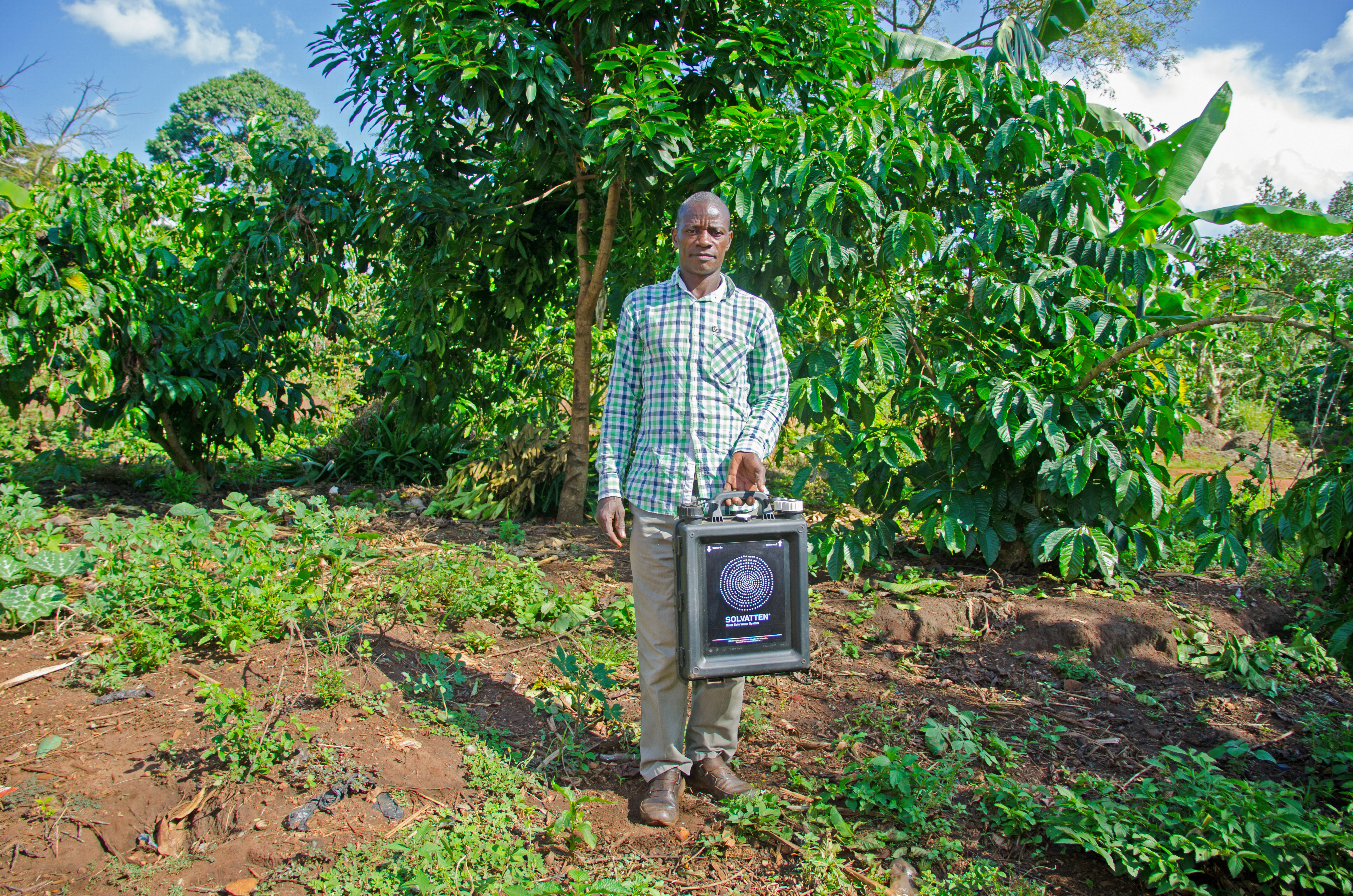 One Tree Planted
One Tree Planted is a non-profit founded in Shelburne, Vermont USA. They work with reforestation organisations around the world that need financial support to help them get more trees in the ground.
The organisation started in 2014 with a mission to make it simple for people to help the environment. Visit One Tree Planted for more information.