Andreas Sjölund is co-founder and former CRO of Quinyx, the globally successful workforce management platform. Since 2007, it has grown to a staff of 400 and today has annual revenues thought to be north of 50m Euros. Since exiting in April 2023, Andreas has focused his attention on his new venture, a new growth company named Ocean's Valley that helps and invests in new scaleups. Here, he explains how six key learnings will be front of mind as he sets out to grow not just his own business but those of his new clients.

1. Don't wait too long to develop a sales process
One thing I'm looking to do differently with new companies I am helping is to introduce a proper sales process much earlier.
At Quinyx, we started down this route quite late, and I think if we'd taken on a better sales process earlier, we'd have been much more successful faster.
On top of that, adding a qualification method like MEDDICC or MEDDPICC, which we implemented at Quinyx in 2020, really helped us to reduce the sales cycle length.
That's also something I would have done earlier and which I'm implementing now with the companies I am working with through Ocean's Valley.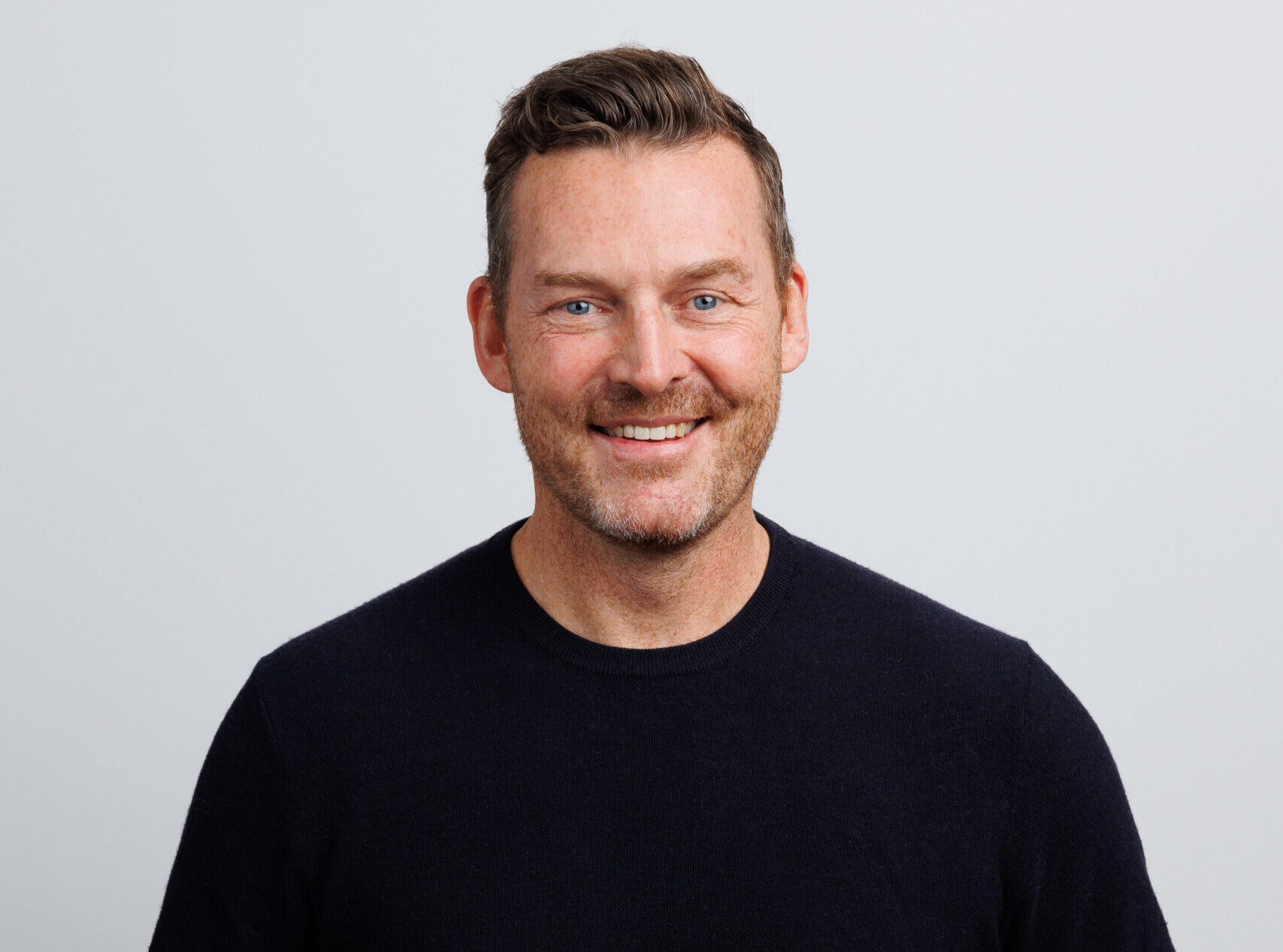 2. Dig deep and bring in experts when you need them
Related to point number one, in 2020 we flew two guys over from Boston that were experts on MEDDICC and MEDDPICC.
They helped us to integrate that qualification method into our sales process, and it meant we became much better at looking at metrics and identifying pain earlier in the sales cycle.
It also helped us find the champion and the economic buyer in the business we were selling to – really getting into the C-suite and talking to the people sitting on the money. Plus, it helped us to qualify out deals that weren't good for us.
Our win rate went up 3%. But what was interesting was that our average deal size doubled. So we went from around 50,000 Euros to 100,000 on the average deal size.
Some of the sales team members that gave us the most kickback when implementing the process became the ones who ended up seeing the most benefit. You've really got to continue with something and have it in your DNA as you move forward.
Today, when I am speaking to investors and their portfolio companies, they clearly see the benefit of talking to an external person like me.
They understand that someone working operationally with the CRO or CEO on the strategy and the sales team who can set processes in place will help them scale faster.
3. Get better at forecasting
When you go from startup and take your first investment, the ability to forecast your sales becomes increasingly important.
That's because you need to know your burn rate, your customer acquisition cost and things like that. So what I'm also doing earlier now is using tools to do better forecasting.
I'm using Commit, Best Case, looking at the total pipeline, and looking at the weighted pipeline. I've created a model based on this that I'm implementing at the companies I'm working with now.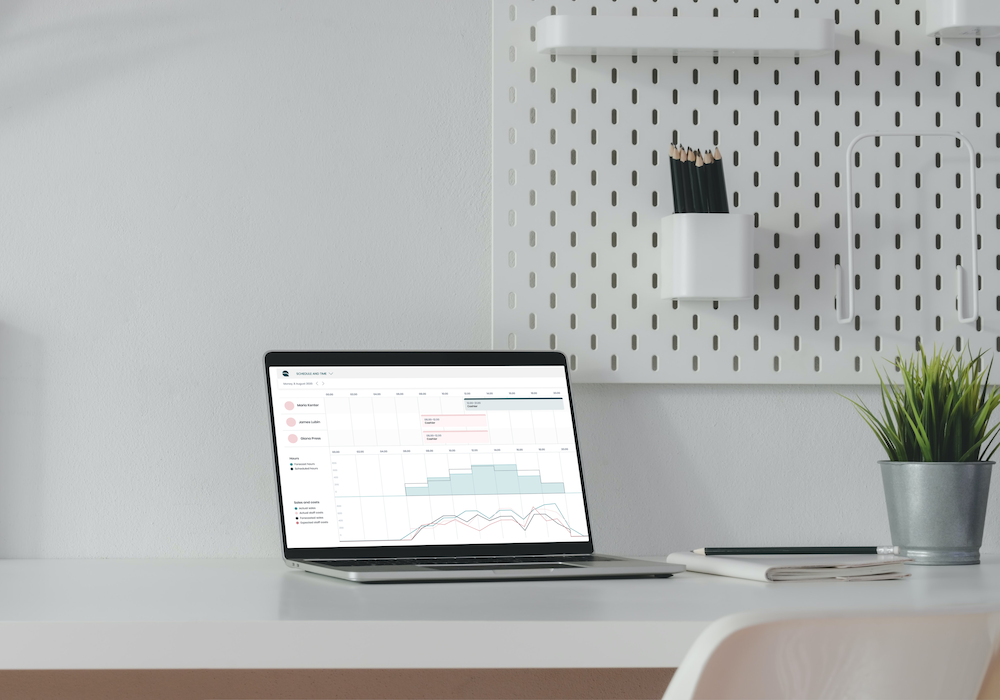 4. Enable your team
I read the book The Challenger Sale, and we started using that in our own process at Quinyx.
But we didn't have the right kind of enablement to teach our salespeople how to take more of an educational approach when selling – how you need to be more like a teacher in the beginning.
Later, when we implemented gong.io, which uses AI to catch things that good salespeople say that you can use in other sales meetings, a lot of our salespeople weren't comfortable with it.
They didn't feel ready to try and teach the customer what was happening in the market – which I still believe is very powerful if you can get it right.
So you've got to have the right enablement and the right tools in order to get to that place where your sales teams are comfortable implementing your processes. Don't wait too long before you invest in sales enablement.
If you can get someone in who can speed things up for the new people that you hire, you'll get a really good ROI. When you do that, the newcomers become more effective earlier.
5. Allow more time than you think to settle in new acquisitions
One thing I learned during the two acquisitions we made at Quinyx was that it takes time to get everyone working together.
Both of the companies that we acquired were partners to us before, so we knew them. And we knew they would be a good cultural fit.
But you need to set aside time for onboarding, for merging different tools, and also to merge the products, of course.
I think the time this takes is something that is easy to underestimate. It definitely takes a while for the product teams to work together – and also the sales and marketing teams as well.
6. Get your "face in the place" when expanding overseas
That's the main thing when moving into a new territory, especially when you're dealing with enterprise clients.
It's so important for someone from your C level to go over and show that it's a full commitment from the leadership team, the investors and everybody involved.
Quinyx didn't do that when we first launched in the UK. We hired a sales director and three AEs that were spread across England while myself and our sales engineers were travelling back and forward from Sweden trying to win deals and get the company up and running.
While we won some deals, there was a lot of churn. We really didn't get it right until I moved over to the UK with my family.
We also brought our best salesperson and our best implementation person over, and that really created trust in the market. They started to believe that we were there for the long term.
It also helped us hire people that wanted to be part of something big – something they could grow with.
All these learnings are something we put to use when we went into Germany, the Netherlands and the US as well – to really be present there.
/ Andreas Sjölund
Co-founder of Quinyx, and
CEO & Founder of Oceans Valley