Cognism just crossed the €50 million ARR mark. Last year, the B2B data provider doubled their revenue growth from €20 to €40 million. Since its founding in 2015, Cognism has raised three rounds of capital to support its expansion. In this article, their VP EMEA, who manages 150 salespeople, Jonathon Ilett, shares 5 actions that led up to their 100% year-on-year growth.

I've always wanted to work in an early-stage startup.
And the appeal hasn't left me.
Even at the scale, we're at today - it's exciting.
In startups and scale-ups, it's all about learning, growing, and being in the moment.
Last year, was definitely a ground-breaking one for Cognism. The changes we made significantly impacted revenue growth, so as inspiration, I wanted to share some of the moves we pulled off.
Action #1: Account Management Creation
Let's start with the good stuff.
Of all five actions, the Account Management Creation had the biggest impact on revenue in absolute numbers.
We moved renewals and upsells away from the CSM team and segmented our customer base into three categories: growth accounts, high-spend VIP accounts, and low-spend accounts with low growth potential.
Our Account Managers were then quota'd on Net-Dollar Retention depending on the segment they serve.
As a result, we saw a considerable increase in renewal rates and upsells. And it finally stopped the leaky bucket we've previously had.
Action #2 - Account-Based Outbound Model
We also switched to an account-based sales approach, which saw our sales development representatives (SDRs) managing 80 accounts in our commercial segment and 40 accounts in our enterprise segment.
Our RevOps and Management team initially selected the accounts, and a model classified them into "growth/vip", "automate", and "lower growth" categories. The outbound sales function then exclusively focused on the "growth/vip" accounts, high retention, and high annual contract value.
If I could turn back time and alter anything in Cognism's history, I would have introduced this change sooner.
I can only imagine the outcomes we would have seen by now if we had employed the account-based outbound model from day one. It established a strong outbound motion that continues to benefit us greatly.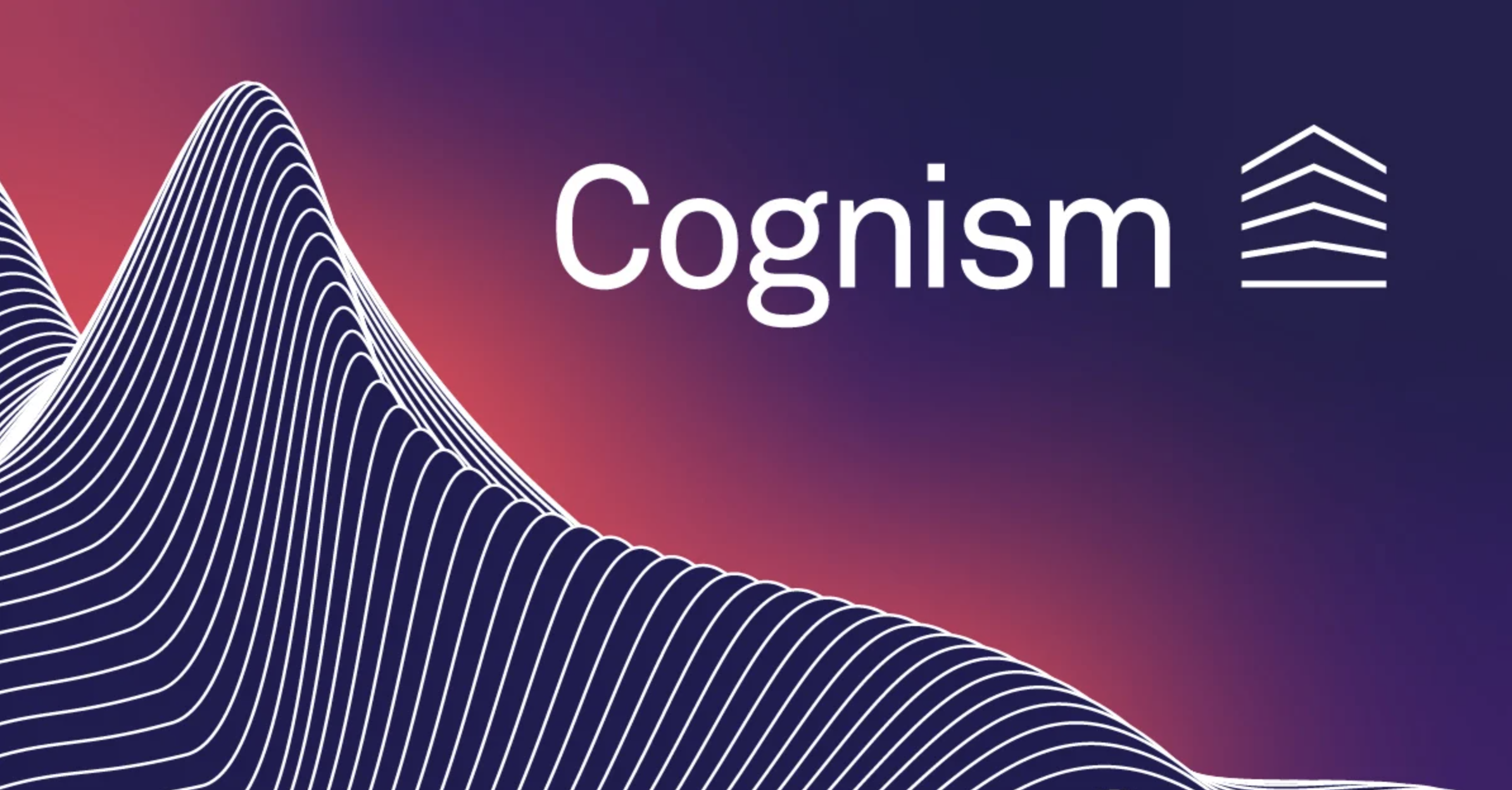 Action #3 - Revise commission plans
In the early days of Cognism, we focused on the small to medium-sized segment and pushed for three-month contracts. As the business and products evolved, we transitioned into signing twelve-month contracts.
As soon as we started selling to the enterprise segment, we discovered more opportunities for promoting multiyear deals.
To encourage the SDRs to prioritise the quality of the pipeline, we shifted their target from a pure meeting booked target to a part revenue target. Meanwhile, we incentivised the Account Executives through commissions on the total contract value (TCV) instead of the annual contract value (ACV). This motivated them to push for the multiyear deals and paid extra on lucrative payment terms.
As a result of these changes, our net revenue retention significantly improved, providing us with greater stability and breathing space.
Action #4 - Power Managers
During the year, we also took a risk and promoted some of our best performing Account Executives into Management roles and adopted a new ratio of 7-1.
Our Manager role focuses on joining sales calls post-trial and helps manage the sale to close. The experienced negotiation and closing skills of these Managers have quickly up-skilled our junior reps, with 90% last year achieving over 95% of their target.
Earlier in my career, I hesitated to redirect our top salespeople's focus away from selling. However, as we reached a certain point, their sales accounted for only a small portion of revenue loss. That short-term loss was quickly overshadowed by the massive revenue pickup we saw for the company in the long run.
Action #5 - Don't Turn Off The Tap Whilst Moving Upmarket
Lastly, we ensured consistent and predictable revenue in our Commercial segment whilst moving upmarket. We selected our best-suited reps and backfilled any vacancies in our Commercial segment with internal promotions from our SDR team. This meant spreading the risk if things didn't work out.
A sneak peek into our moves for 2023 and 2024
In the future, we plan to continue expanding our operations to new territories. Thus far, our primary focus has been on the EMEA region, and we are just starting to make headway in the US, which will require significant time and attention in the coming time.
Another key initiative for us is incorporating a product-led growth (PLG) offering into our core offerings. As we have solely relied on direct sales until now, this is an exciting development for us, and I'm thrilled to see its impact on our revenue growth.
/ Jonathon Ilett
VP EMEA at Cognism
Cognism is a leader in premium sales intelligence, setting a new standard for data quality and compliance, trusted by over 1800 customers worldwide. Make sure to follow them and Jonathon on LinkedIn.