I've filled my bookshelf with thousands of sales and leadership pieces over the years. Today, I'd like to share my best picks for you to read. These seven books have completely changed the game for us when running Upsales.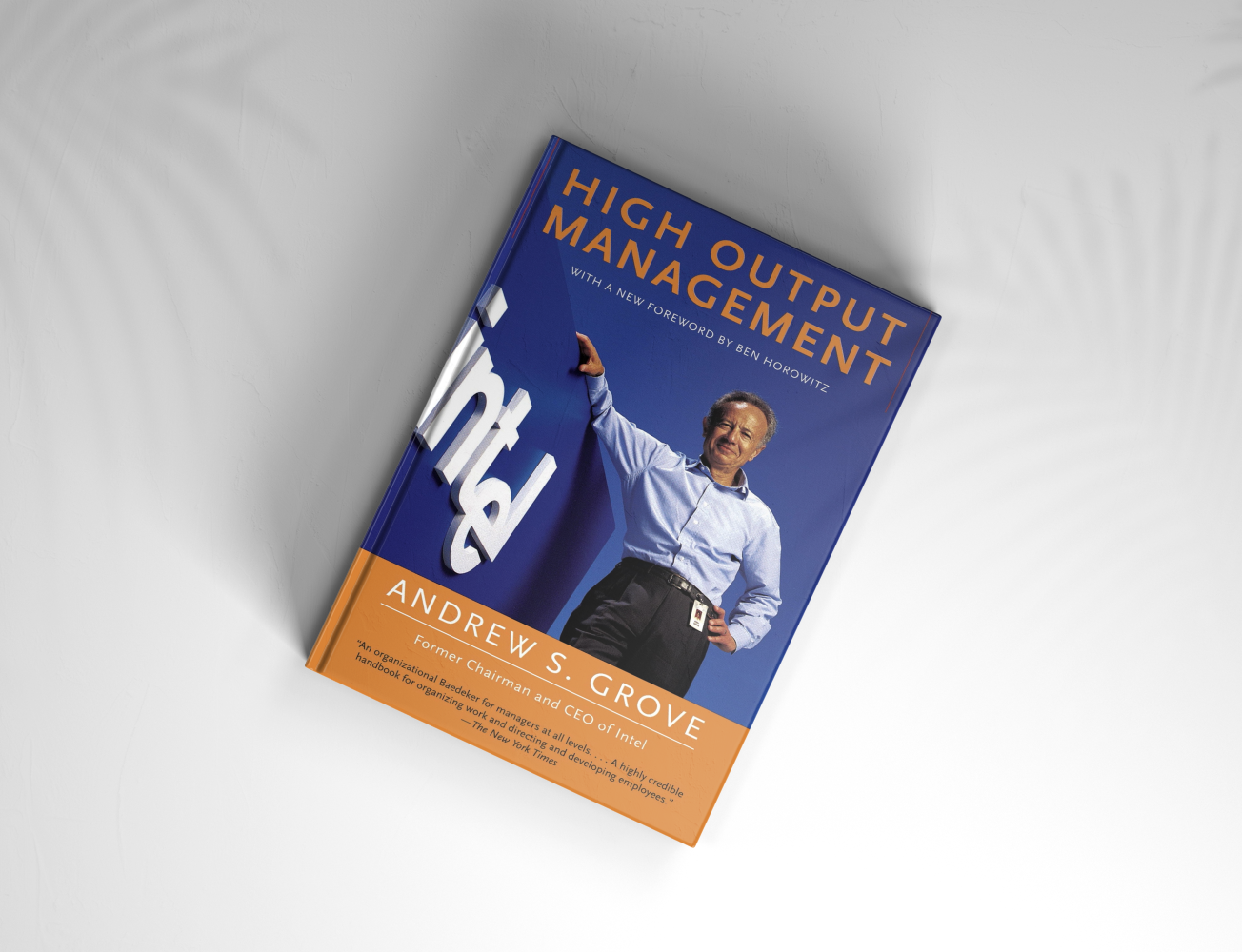 1. High output management
by Andrew S. Grow
High output management is a great book written by the legendary Andrew Grove, former chairman and CEO of Intel. If you, like me, consider many leadership books unpractical, this is the read for you. Andrew offers a hands-on practical handbook on being a manager with real-life examples to implement immediately.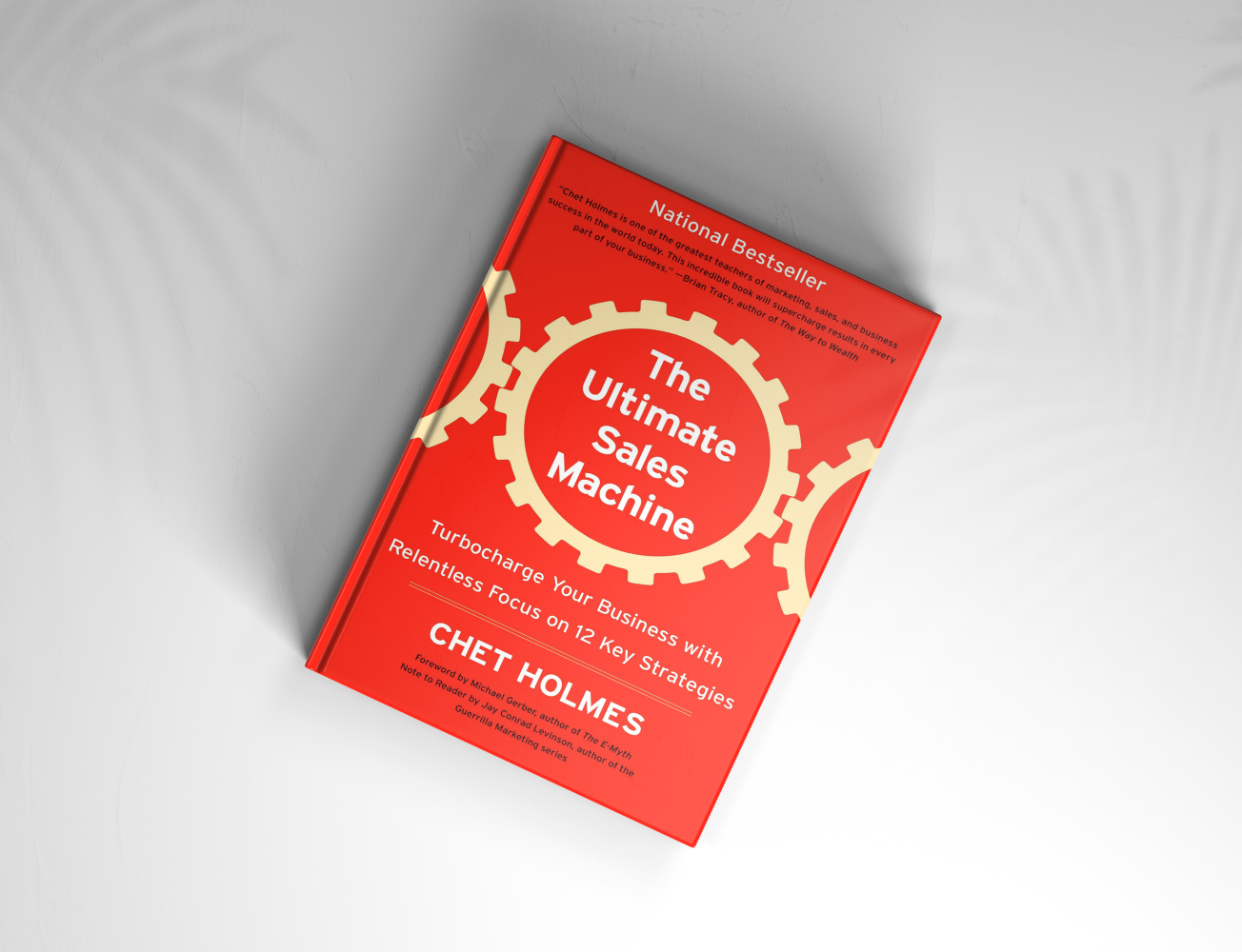 2. The ultimate sales machine
by Chet Holmes
The ultimate sales machine is a book that stretches your perspective of what's possible when setting goals. It gives you clear guidance on how to run a successful sales organisation.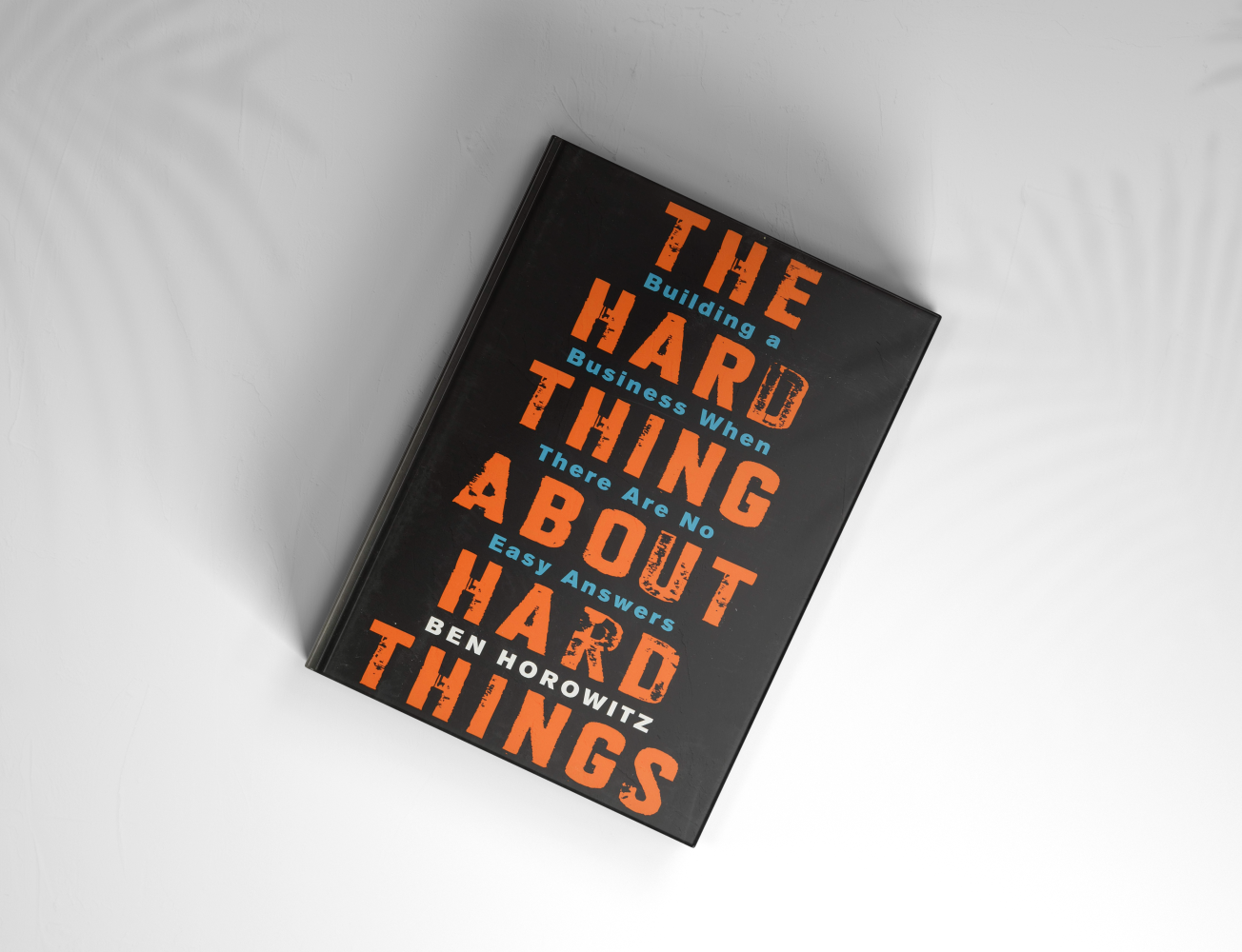 3. The hard thing about hard things: Building a Business When There Are No Easy Answers
by Ben Horowitz
Most companies don't follow a blueprint plan. They struggle because there is no guaranteed recipe for success. In this book, Ben Horowitz, one of Silicon Valley's most respected entrepreneurs, shares his wisdom on some of the toughest problems leaders face. It's comforting to hear that most companies have a considerable amount of problems. You'll also get new ideas on how to solve complex issues.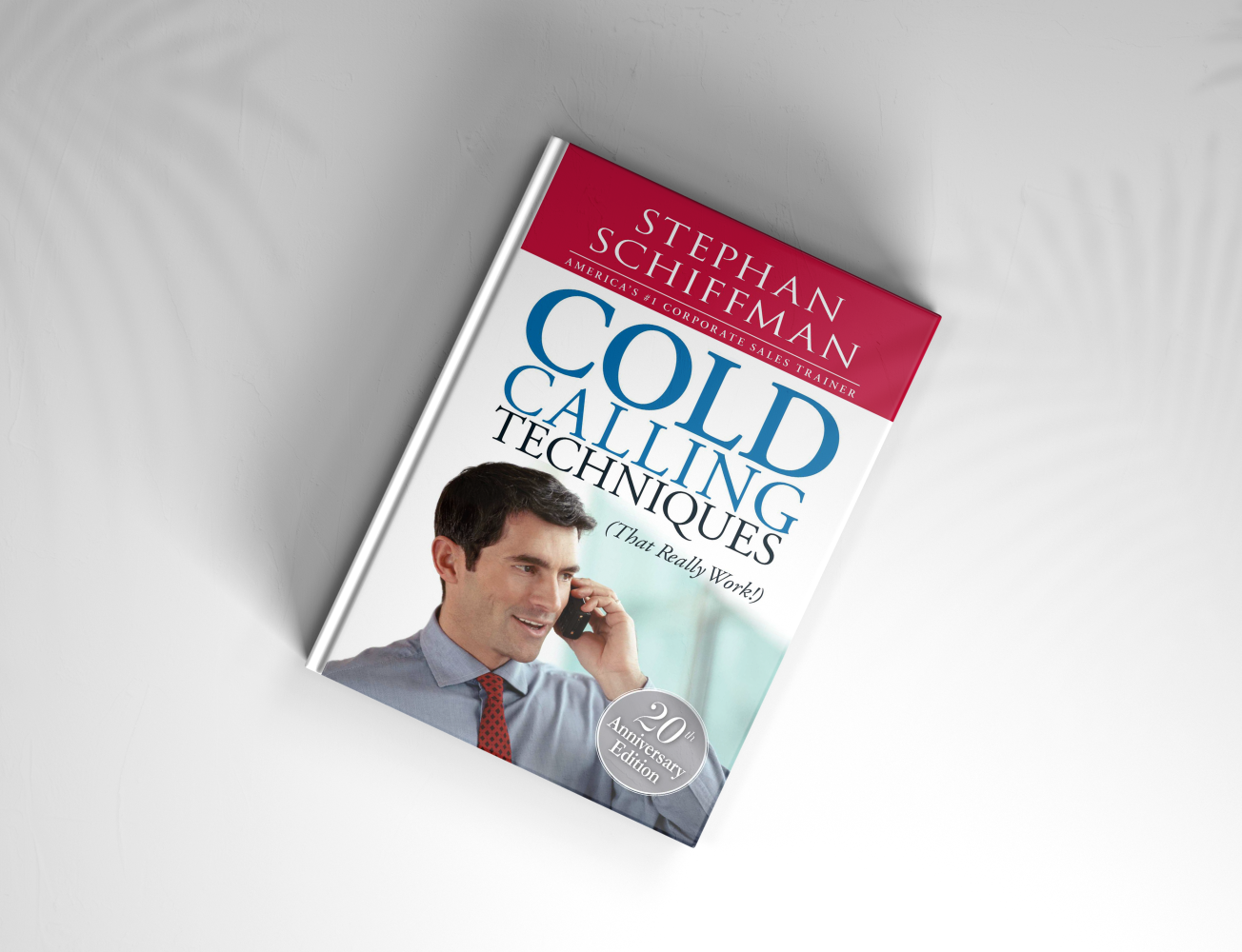 4. Cold calling techniques: That Really Work
by Stephan Schiffman
All of Stephan Schiffman's books are exceptional as a blueprint for successful selling. They'll make you better on both an individual level and as a manager. The book cold calling techniques revolutionised how we work with outreach at Upsales.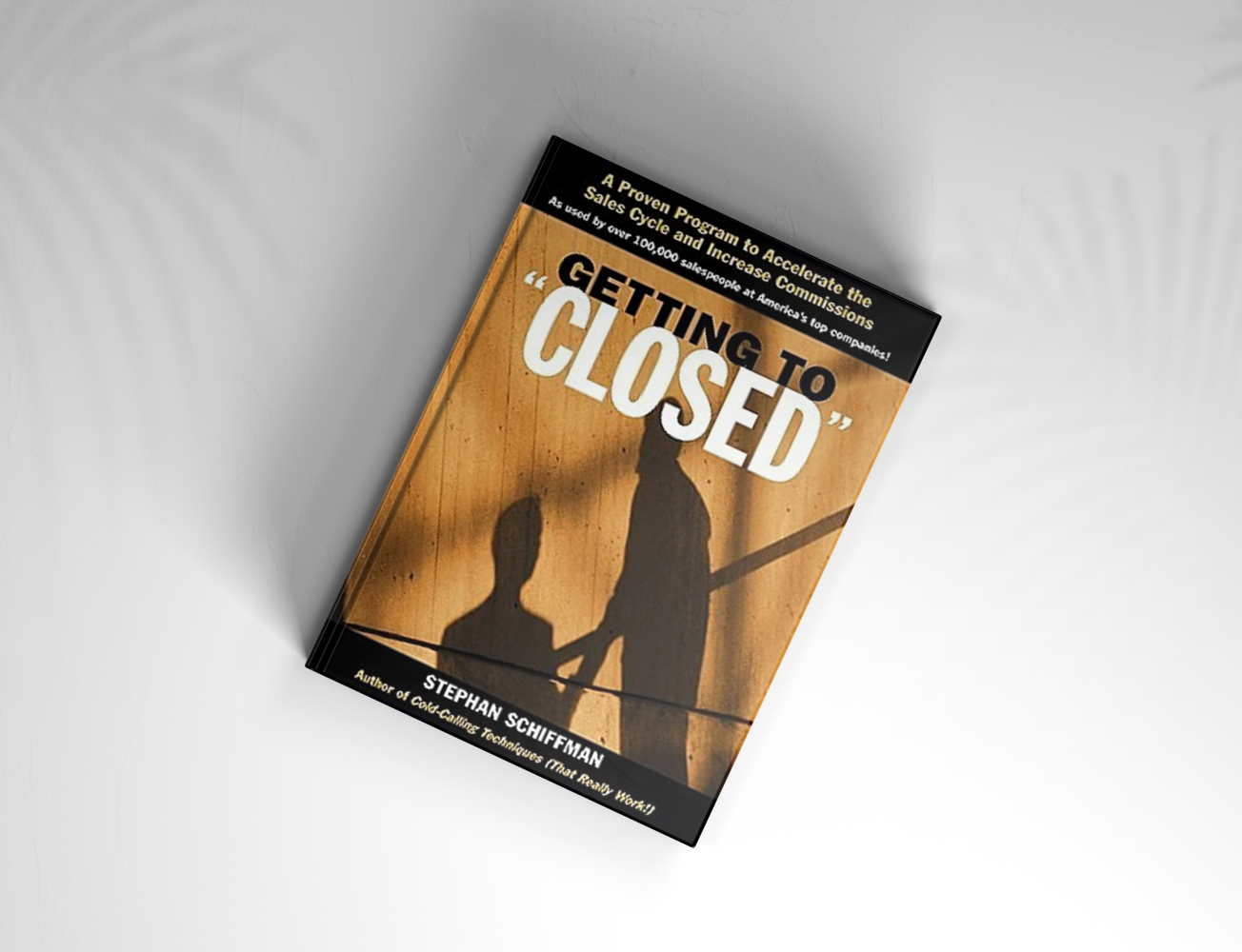 5. Getting to closed: A Proven Program to Accelerate the Sales Cycle and Increase Commissions
by Stephan Schiffman
Another read-worthy book by Stephan Shiffman is Getting to closed. It's more focused on ensuring you spend time on the right deals, so your strenuous efforts bring in revenue.

6. Getting things done: the art of stress-free productivity
by David Allen
Everyone understands that time management is crucial. Fewer know how to do it in practice. This book literally saved my life when I was closing up to burnout. David Allen provides an efficient system for handling incoming tasks and prioritising your work. We coach all of our new employees in this methodology to relieve stress.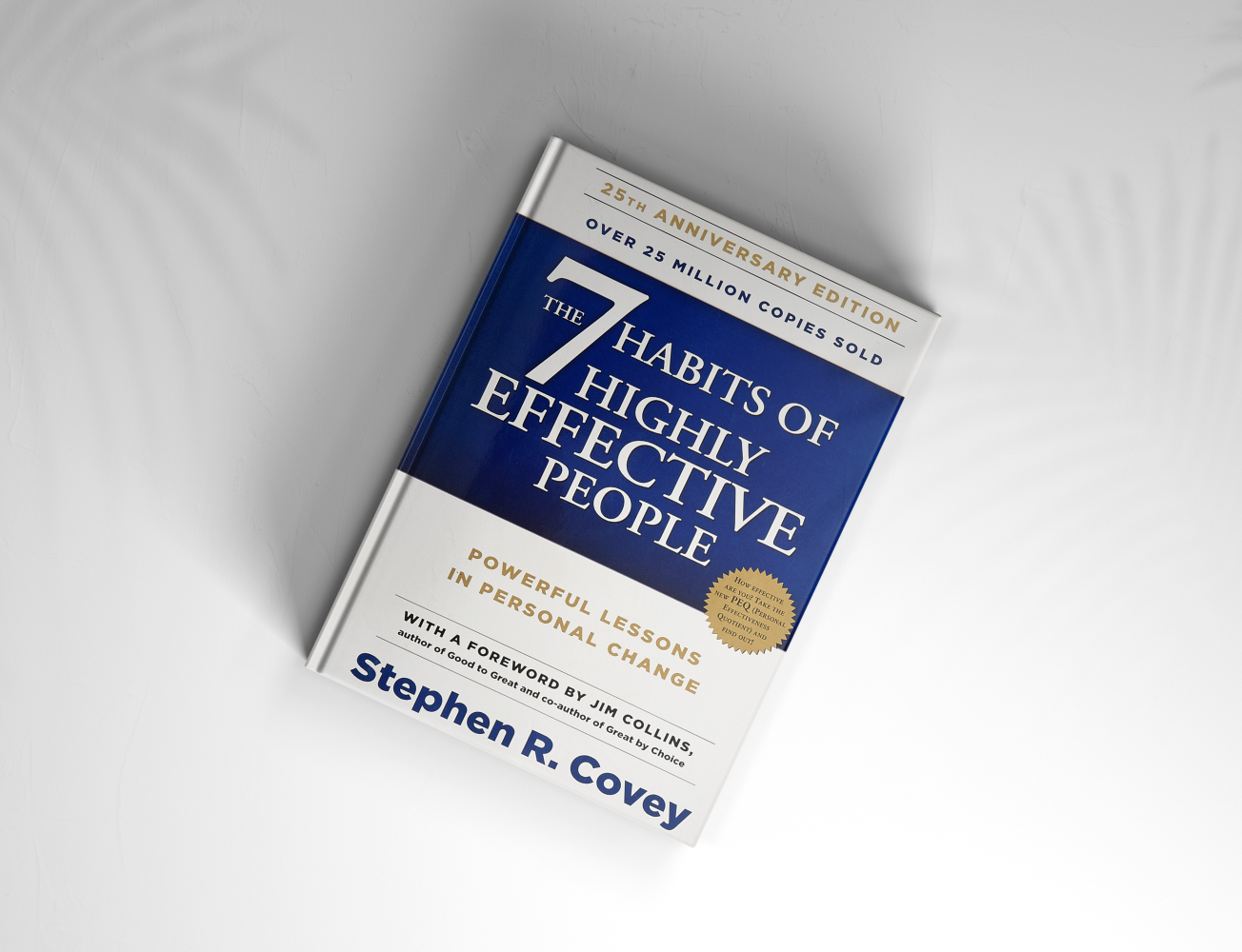 7. The 7 habits of highly effective people
by Stephen R. Covey
This book helps you focus on what's important daily and connects it to a long-term vision. After reading this book, you'll be a better manager and person. Seven habits of highly effective people provide you with principles you can easily apply to everyday life.
Have a great read!
/ Daniel Wikberg
CEO & Founder of Upsales