Expanding into new locations and ensuring local sales and marketing teams work together
There's a certain romance to running an international business. Establishing an office abroad is equivalent to planting your flag in a foreign land. It's a tangible mark of success that symbolizes how far your business has come.
But this success is hard-earned. Expanding into new locations makes it harder to unify your people, maintain your culture and sustain performance. Before long, your business can become a collection of isolated silos instead of one powerful juggernaut.
This was the challenge YSDS faced in 2017. They had established ten offices across the globe and wanted to ensure each of their local sales and marketing teams were working together.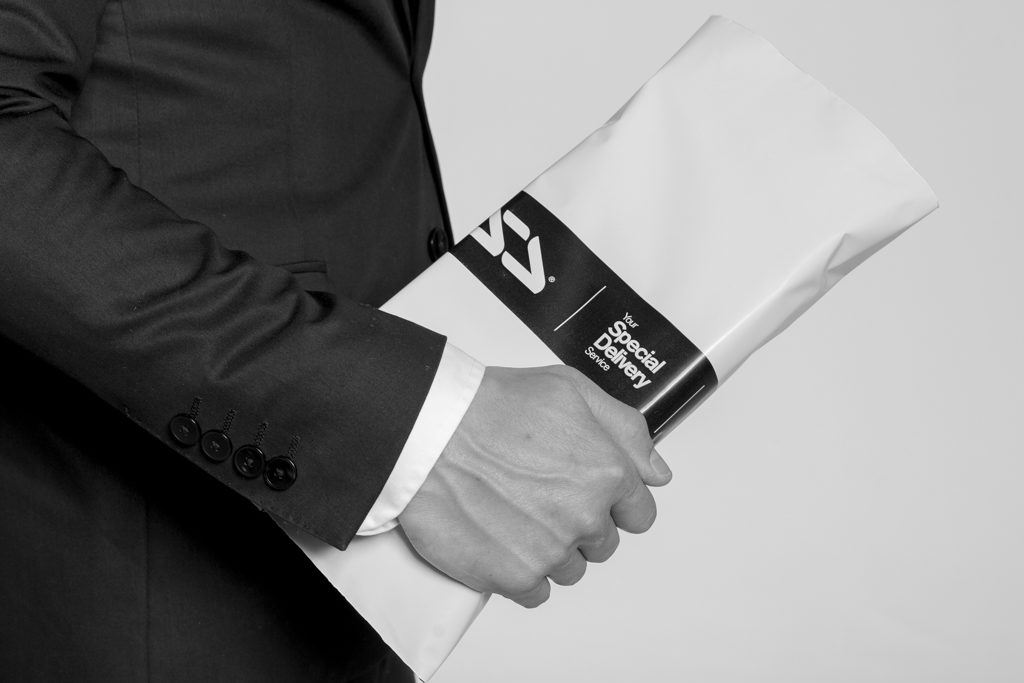 They knew that the right technology would help. If they could get everyone using the same platform it would be easier to share data and best practices, while encouraging cross-border collaboration.
The traditional way to solve this problem involves spending large amounts of money, time, and energy on an infrastructure-heavy, enterprise-grade solution that replaces the patchwork of existing tools.
YSDS took a different route. They chose to scale an existing solution. A platform built just a few streets away from their head office – Upsales.
Here's why.
Personalized service at a global scale
When YSDS made the decision to consolidate their sales and marketing technology many of their offices were already using enterprise-grade platforms.
They chose to replace these solutions for three main reasons:
Better support
YSDS needed a solution that suited their specific needs. For example, certain offices required niche functionality and support from their supplier. A "one-size-fits-all" solution wouldn't be sufficient.
We established a dedicated team of experts to serve these offices, offering a quality of service that no enterprise-grade provider could match. YSDS' sales and marketing people can call from any office and get through to a member of their Upsales KAM-team, who all have an in-depth knowledge of YSDS' specific implementation.
The upshot is slicker and more satisfying user experience. No external call centers, no unanswered emails, and no faceless chatbots. They just dial our number to get through to a consultant who's familiar with their business and ready to help.
Rapid deployment
Once YSDS made the decision to consolidate their sales and marketing software they wanted to move fast. They knew that this would be difficult with an enterprise-grade platform that can take months or even years to get up-and-running.
We were able to reduce deployment to a matter of weeks.
Our dedicated onboarding team are pros when it comes to making seamless transitions. We prioritized migrating data from existing platforms, implementing and integrating it, as well as training each office for rapid adoption.
Deployment is 'done' when the client thinks so, not when we do – ensuring customer satisfaction.
Easy adoption
Poor adoption rates can kill any technology. If people don't like a platform, they'll resort to home-grown tools.
We designed the Upsales unity UI with the end-user in mind, making the system intuitive and easy to work with. On-site training, complemented by e-learning and role-based setup of features, reports, and dashboards, all work to make the transition easier. Our platform also comes with ready-made templates and built-in tooltips to ensure a quick path to execution.
The system also fits nicely into the existing toolset at YSDS. For example, the ready-made connector to Slack means information can be shared through familiar channels. So when a sale is processed in the Zurich office, people in Copenhagen are immediately notified via Slack.
Ten offices, one team
When YSDS chose to scale Upsales, it looked like a risk. Conventional wisdom says you pick the biggest enterprise-grade platform and stick to it.
But the bigger risk would have been to use a platform that took too long to implement and left users feeling like they couldn't get work done.
YSDS' sales and marketing organization can now work as one unit rather than a collection of disconnected teams. Users can tap into a rich, shared view of sales and marketing data and gain unprecedented insight into trends on an international scale. This makes it far easier for remote teams to collaborate on global accounts.
"Upsales has helped us bring sales and marketing together on a global scale," said Silvia Tarchi, CEO at Your Special Delivery Service UK. "Users dispersed across offices can share data and collaborate on opportunities as if they're working in the same building. And if anyone needs support, they can contact a dedicated team that's familiar with our business and ready to help. We don't see this relationship ending anytime soon, even as we continue to grow."
Who are YSDS?
YSDS are an independent logistics company that's all about service. They're committed to simplifying the shipping process for customers without compromising on costs.